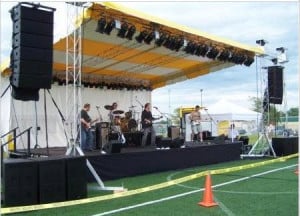 The 27th Annual Albion Strawberry Festival / Theatre on Main Street is coming on Friday, June 7th and Saturday, June 8th, 2013!  We've had a successful 26 years thanks to our sponsors, vendors and crafters.  This year promises to be even better.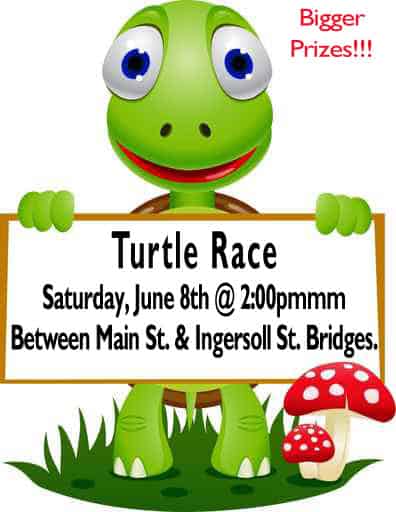 The climbing wall was again a great success!
This year there will be over 2,000 Full Color booklets distributed – CLICK here for information on how to reserve your space in the booklet.
Looking for:
As always, lots of great food, entertainment, music and true community spirit.
Also, tickets for the annual Turtle Race, held during the Strawberry Festival are now available!